Our selection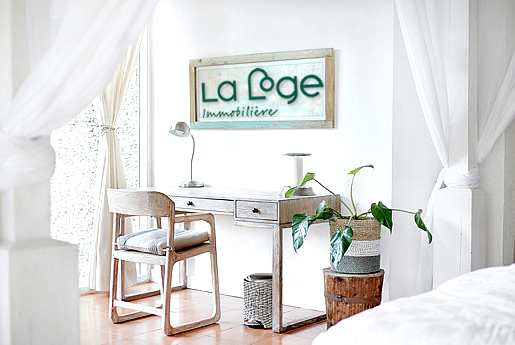 At LA LOGE IMMOBILIERE, we're a team of passionate people, and we're lucky to be able to live off of our PASSION !

Let's share it so we can achieve your PROJECT : be certain that we'll do the same for you as we would do for ourselves. Because we believe that PERSONALIZED ASSISTANCE is essential, we're bringing our customers a TAILOR-MADE SOLUTION, as well as different consistent SERVICES.

Nowadays, NEW TECHNOLOGY gives us the opportunity and pleasure to use DIGITAL MEANS to communicate for you and with you, in a more complete and pertinent way !